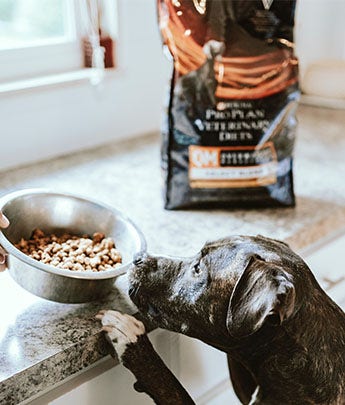 Pet owners today are seeking products that are effective and beneficial for the furry, feathered, and finned members of their families.
TricorBraun Flex understands the needs of packaging pet food and treats. Whether for in-store or online shopping, it's important for pet food packaging to showcase product safety and wellness and resonate with consumers' emotional connections to their pets.
Pet Food Packaging Options
At TricorBraun Flex, we have production lines dedicated exclusively for pet food packaging, and we are equipped to handle any of your packaging needs whether you need sample bags or 40 lb pet food bags.
Here's a sample of what we offer:
Because of our long history in the pet food packaging market, we have a deep understanding of the unique challenges that come with the packaging of pet food in sealed bags and palletization issues that can arise. We have the experience and expertise to provide effective solutions for the palletization process for pet food bags such as anti-skid and air release systems.
Shop Popular Stock Pet Food Bags
Links
Get Started Today
Let TricorBraun Flex be your trusted partner for pet food packaging solutions. Our team of experts will work with you through each step of the process to deliver a high-quality packaging solution that conveys your brand story to consumers. We offer a wide variety of options that will help you connect with consumers and differentiate your products from the competition. Contact Us below to get in touch with a Packaging Consultant.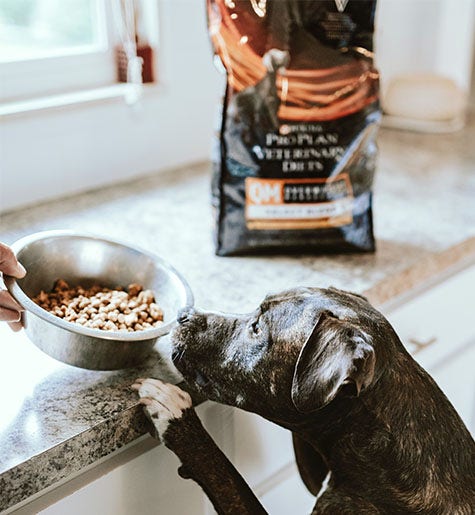 Get In Touch
Contact us today and let our experts help you find the perfect packaging solution for your product. Click below to get started.