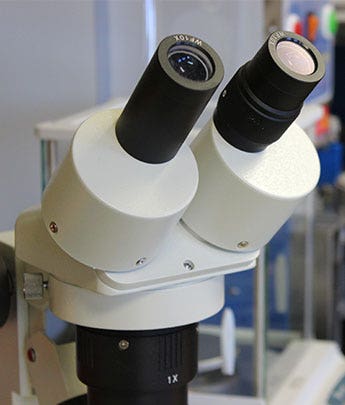 Quality is core to everything we do at TricorBraun Flex. We're committed to preventing issues and assuring that every packaging order you place, from your first to your last and every order in-between, holds up from the manufacturing floor to the end user.
What does quality look like at TricorBraun Flex?
Regular onsite quality reviews
Every production run requires Certificates of Conformance
Quality-checked vendors
Good Manufacturing Practices (GMP) certified
Biotrē™ 3.0 is certified compostable by the Biodegradable Products Institute (BPI)
Whether you're looking for small bags for specialty coffee or natural food markets or large bags for industrial use, TricorBraun Flex is the vendor of choice for a reliable supply of cost-effective, quality, flexible packaging solutions.
A Focus on Quality that is Second to None
At TricorBraun Flex, our dedicated team of in-house quality professionals has the technical and operations expertise to support every aspect of the packaging process. This means that not only do we qualify that our vendors meet established quality standards, but we also deploy our team members to conduct regular onsite quality reviews. We also require Certificates of Conformance with every production run so you can be assured that your flexible bags meet our exacting performance standards.
Investing in In-House Quality Testing
We are continuously investing in the equipment needed to ensure that your flexible packaging has the material properties needed to maintain structural integrity and keep your product fresh and safe. Our sophisticated equipment spans the range from tensile testers to oxygen content analyzers. This allows our quality team to put your flexible package through a wide range of qualification and functional testing, including bonding strength, leak testing, stability testing, and more. And if you're exploring switching from rigid to flexible, our controlled temperature oven testing will help identify a compatible flexible material for your product.
Certifications You Can Count On
At TB Flex, we back up our quality assurances with industry-recognized certifications. We are Good Manufacturing Practices (GMP) certified, and have met the Merieux Nutrisciences Food and Non-Food Packaging Audit standards for good manufacturing practices. This means that our flexible bags are certified safe for food. Our Biotrē™ 3.0 bags have also received the BPI certification mark for compostability from the Biodegradable Products Institute.
Certifications
Biotrē™ 3.0 - BPI certified compostable BPI
How2Recycle Prequalification Letter for TricorBraun Flex
How2Recycle has evaluated the packaging specifications of PolyRecycle, and determined that it is eligible for the How2Recycle label listed here below, subject to important conditions.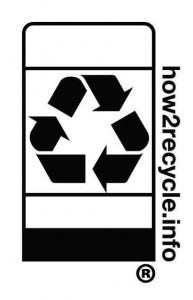 Child Resistant Pouches
Our child resistant pouches are tested and certified using US standards and protocol to conform the requirements of CFR Title 16 1700.20, and international standard for ISO 8317:2015.
CFR Title 16 Part 1700.20 for Poison Prevention Packaging (US & Canada)
ISO 8317:2015 for Child-resistant Packaging & Audit Suitability (Europe)
Contact a team member to learn more about quality at TricorBraun Flex or to get started.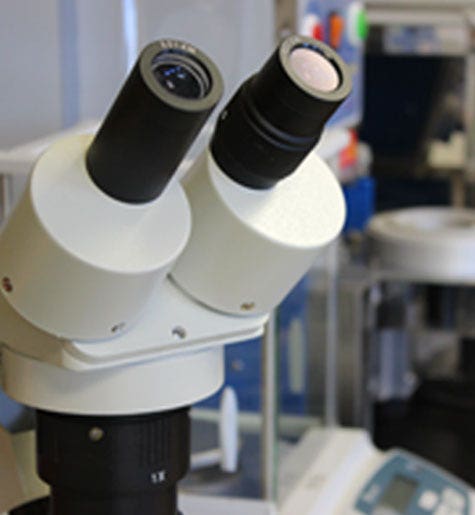 Get In Touch
TricorBraun Flex's proven process will guide your packaging decisions from napkin sketch all the way to the retail shelf. Click below to get started.