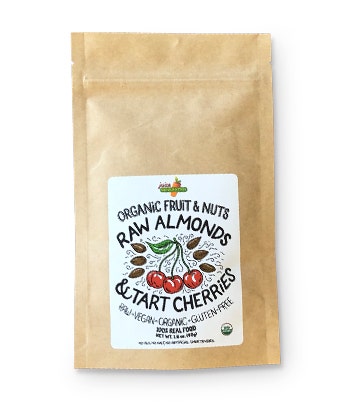 TricorBraun Flex offers a wide array of options and services to help you customize your stock packaging and speed up production. Our stock customization services are offered with a one case minimum. Call or email us for a project quote and lead times.
Tin-Tie Application
By letting TricorBraun Flex apply your tin-ties, you can select where you would like the tin-tie placed and save time and money by taking a step out of your in-house production. The bags will arrive at your doorstep ready to be labeled and filled.
Special Degassing Valve Placement
Need your valve in a different location on a stock bag? Because our patented TricorBraun Flex one-way degassing valves are produced on-site at TricorBraun Flex, we can do special valve placements, giving you more flexibility.
Custom Label Application
Decrease in-house production time and get labels applied consistently to your bags. Labels are a great way to call attention to your product and enhance the overall appearance of your package. The process is simple: you provide the labels, and we apply them to your packaging and deliver the finished product to your door. Contact us to learn about our TricorBraun Flex Label Application Guidelines and let us help you get started.
Cut Down Services
Stock sizes not quite right? We can help. We offer an in-house cut down service to help you get the perfect fit.
Hang Hole Application
Need more versatility on the retail shelf? Have TricorBraun Flex install a hang hole that allows your product to be hung from peg boards.
Custom Imprinting
Do you want to get a custom printed package without the high minimums and lead times? TricorBraun Flex has partnered with Executive Workshop to bring you short run custom imprinting! Executive Workshop will imprint your custom design (up to two colors) on TricorBraun Flex's Natural Kraft or Rice Paper bags. They offer quick lead times, low set-up fees, and their minimums start as low as 1,000 bags. If you would like a quote, e-mail Tim Stockton.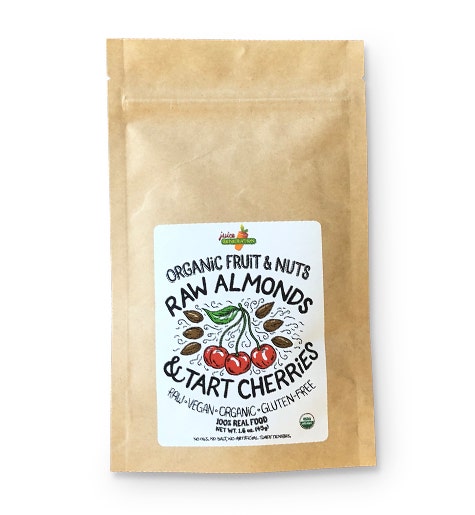 Get In Touch
Contact us today and let our experts help you find the perfect packaging solution for your product. Additional costs apply.