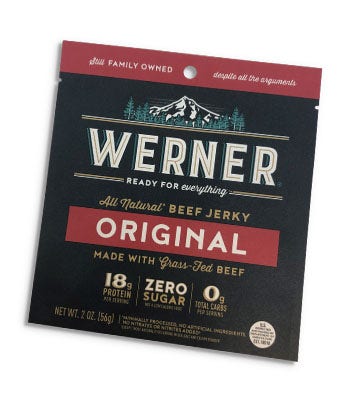 With healthy snacks in high demand, the jerky market is becoming increasingly competitive. As more people seek out the convenience of direct-to-consumer (DTC) snacks, your packaging should feature smart design and responsible material choices to provide increased durability and secure sealing throughout the distribution process.
Keeping Your Product Fresh
TricorBraun Flex understands the importance of barrier packaging for jerky. Beef and other Jerky packaging typically requires a high barrier film lamination to ensure peak performance. Our stock and custom printed jerky bags utilize multiple layers of barrier film to provide this performance while also offering attractive graphics and customer conveniences like closures and hangholes. Our bags can be used on most Vacuum, Flush, and Seal machines or used in conjunction with Oxygen and Moisture Scavengers/Absorbers.
Jerky Packaging Options
Jerky is typically sold in Flat Pouch and Stand-Up Pouch formats. Many of our bags can be customized to include tear-notches for easy opening, zippers for reclosure, and hang-holes so you can market your bags on pegs.
Here's a sample of what we offer:
Shop Popular Stock Jerky Bags
Links
Get Started Today
Let TricorBraun Flex be your trusted partner for jerky packaging solutions. Our team of experts will work with you through each step of the process to deliver a high-quality packaging solution that conveys your brand story to consumers. We offer a wide variety of options that will help you connect with consumers and differentiate your products from the competition. Contact Us below to get in touch with a Packaging Consultant.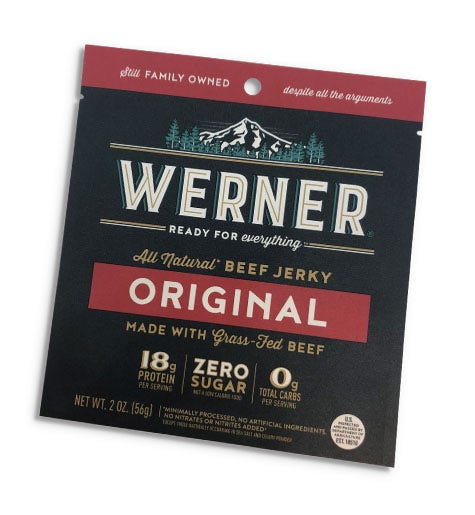 Get In Touch
Contact us today and let our experts help you find the perfect packaging solution for your product. Click below to get started.