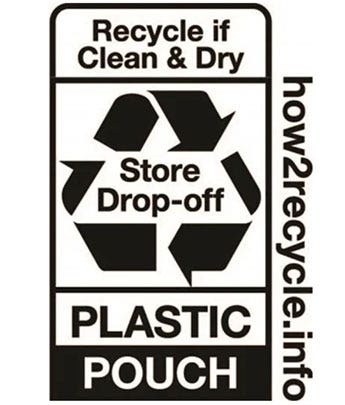 TricorBraun Flex has joined the How2Recycle Program with PolyRecycle™, our mono-material structure.
TricorBraun Flex has developed PolyRecycle by TricorBraun Flex™, a How2Recycle pre-approved, flexible polyethylene (PE) film packaging material. PolyRecycle by TricorBraun Flex™ – which works well with dry, free-flowing products with low barrier requirements – is available now and pre-qualified for Store Drop-Off at How2Recycle retail members and wherever you see a plastic bag recycling bin in retail stores. Brands must be a member of How2Recycle and submit a request in order to utilize this labeling system. Store Drop-Off locations include Target, Wal-Mart, Safeway, and others.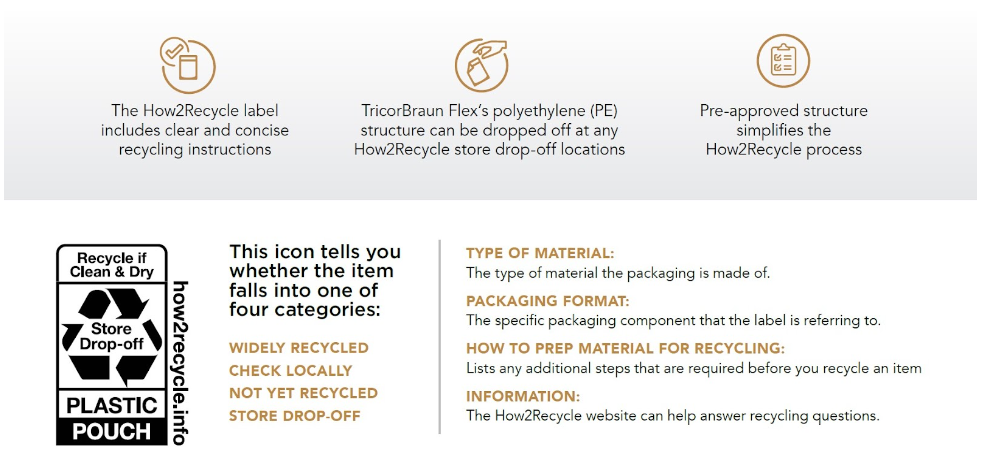 Links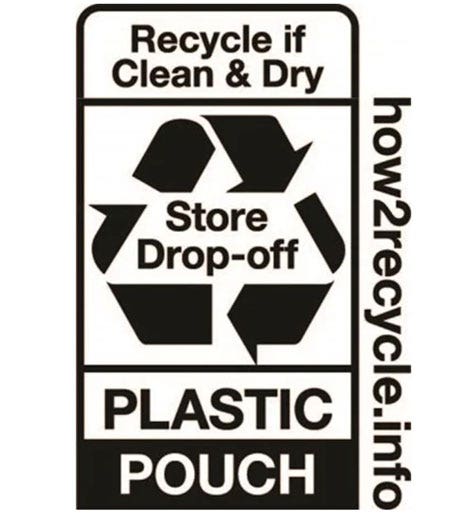 Get In Touch
TricorBraun Flex's proven process will guide your packaging decisions from napkin sketch all the way to the retail shelf. Click below to get started.