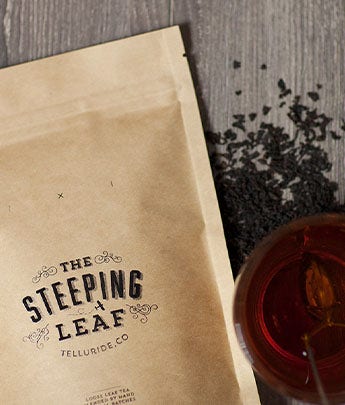 Tea has gained tremendous popularity within the US. market. Growing alongside the coffee industry, tea has become a mainstream product found in most households.
Consumers value beverages that help them proactively support their health goals. Beverages with functional ingredients provide the wellness benefits that consumers are looking for, while the right packaging can demonstrate safety and brand responsibility that will earn their trust.
Tea Packaging Options
At TricorBraun Flex, we are experts in flexible packaging options for tea, and offer a large selection to help you navigate the market.
Here's a sample of what we offer:
Shop Popular Stock Tea Packaging
Understanding Tea Density
Whether an herbal tea or green, densities differ greatly depending on the type of tea you are packaging. TricorBraun Flex offers a wide variety of options ranging from ounces to bulk sizes. We recommend requesting samples to conduct a product sizing for your products.
Links
Get Started Today
Let TricorBraun Flex be your trusted partner for tea packaging solutions. Our team of experts will work with you through each step of the process to deliver a high-quality packaging solution that conveys your brand story to consumers. We offer a wide variety of options that will help you connect with consumers and differentiate your products from the competition. Contact Us below to get in touch with a Packaging Consultant.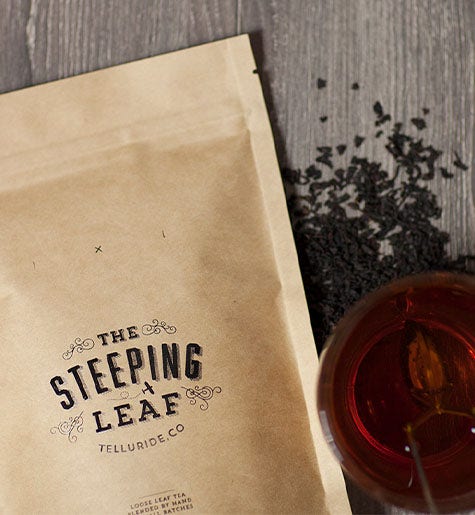 Get In Touch
Contact us today and let our experts help you find the perfect packaging solution for your product. Click below to get started.