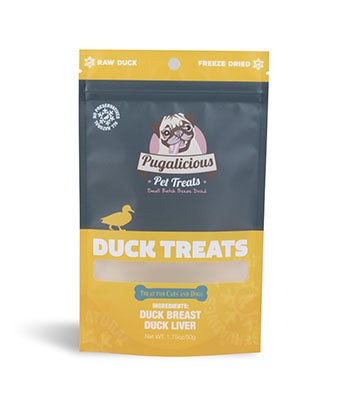 Nearly two-thirds of pet treat purchasers (64%) prefer to purchase pet treats in flexible packaging over rigid packaging. Flexible packaging is key to meet the features that are important to consumers, including convenience, ecommerce, and freshness.
TricorBraun Flex understands that all pet treats are not created equal, and therefore have unique packaging requirements. We know that high fat, high moisture treats need protection against oxygen and moisture, while baked treats may not require the same barrier protection. Whether for in-store or online shopping, it's important for pet treat packaging to showcase product safety and wellness and resonate with consumers' emotional connections to their pets.
Pet Treat Packaging Options
TricorBraun Flex has provided packaging to the pet food industry for more than 35 years, and we have production lines dedicated exclusively for pet food packaging. TricorBraun Flex works closely with our customers to ensure the best looking and most functional packaging is available, and we are equipped to handle any of your packaging needs.
Here's a sample of what we offer:
Shop Popular Stock Pet Treat Bags
Links
Get Started Today
Let TricorBraun Flex be your trusted partner for pet treat packaging solutions. Our team of experts will work with you through each step of the process to deliver a high-quality packaging solution that conveys your brand story to consumers. We offer a wide variety of options that will help you connect with consumers and differentiate your products from the competition. Contact Us below to get in touch with a Packaging Consultant.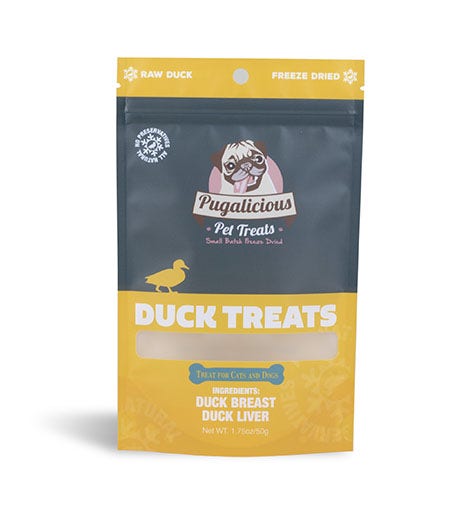 Get In Touch
Contact us today and let our experts help you find the perfect packaging solution for your product. Click below to get started.