BAKING PRODUCTS PACKAGING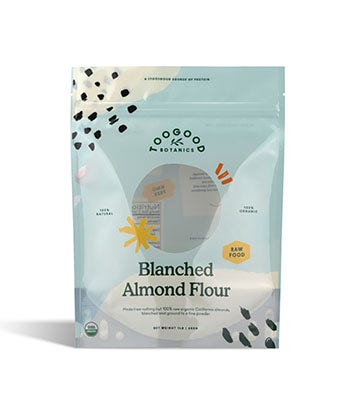 When packaging baking products, understanding the importance of food grade packaging is critical. TricorBraun Flex provides the high quality packaging needed when packaging products like flours or sugars that require durability, secure sealing, and a strong moisture barrier.
We offer expertise in high barrier film lamination to ensure your products are kept fresh, and bags can be customized with features and closures that are beneficial for production and the consumer. We excel in many specific markets like flour, spices, granola, and many more!
Baking Products Packaging Options
At TricorBraun Flex, we are proud to offer a large selection of packaging options to help you navigate the baking products market. We offer everything from 2 oz pouches for specialty spices, to 8 lb stand-up pouches for bulk flours or powders.
Here's a sample of what we offer:
Shop Popular Stock Baking Product Bags
Links
Get Started Today
Let TricorBraun Flex be your trusted partner for baking product packaging solutions. Our team of experts will work with you through each step of the process to deliver a high-quality packaging solution that conveys your brand story to consumers. We offer a wide variety of options that will help you connect with consumers and differentiate your products from the competition. Contact Us below to get in touch with a Packaging Consultant.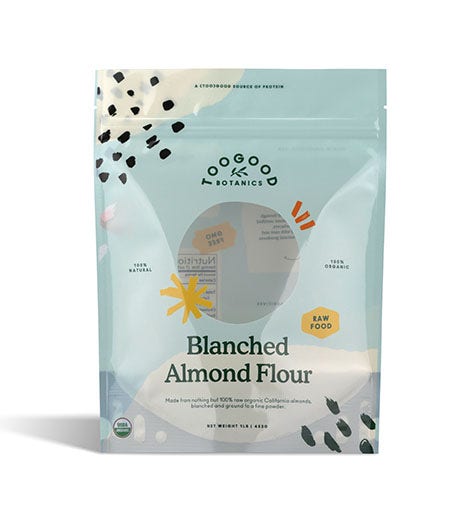 Get In Touch
Contact us today and let our experts help you find the perfect packaging solution for your product. Click below to get started.