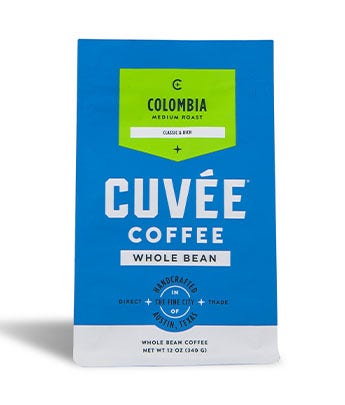 With global coffee consumption continuing to grow, understanding what consumers need is crucial to your coffee brand's success. At TricorBraun Flex, we track both consumer behavior and market trends to provide today's most in-demand packaging solutions.
Roasted Coffee Packaging Options
TricorBraun Flex has been providing bags to the coffee industry for over 35 years. We work closely with our customers to ensure we can provide the best available packaging options for their needs.
Here's a sample of what we offer:
Shop Popular Stock Coffee Packaging
The One-Way Degassing Valve - Made in the USA
TricorBraun Flex one-way degassing valves are designed to allow pressure to be released from an airtight package while not allowing external atmosphere (i.e. air with 20.9% O2) to enter the package.
Learn more here.
Custom Printed Cups
TricorBraun Flex offers full color custom printing on double wall cups designed for hot beverages. The cups feature a double wall box board paper that helps insulate the hot liquid from your customer's hands. Our low MOQ and short lead time allows you to dive into the custom cup market with ease. Learn more here.
Links
Get Started Today
Let TricorBraun Flex be your trusted partner for coffee packaging solutions. Our team of experts will work with you through each step of the process to deliver a high-quality packaging solution that conveys your brand story to consumers. We offer a wide variety of options that will help you connect with consumers and differentiate your products from the competition. Contact Us below to get in touch with a Packaging Consultant.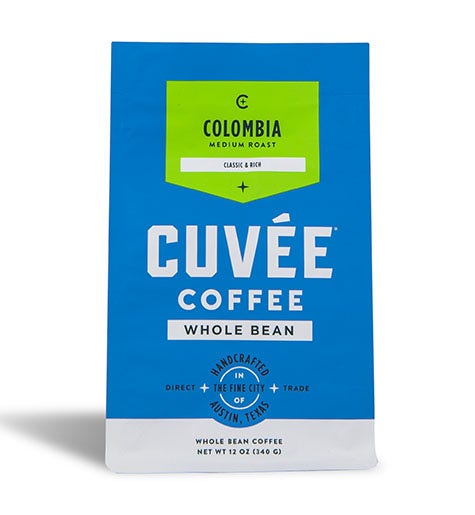 Get In Touch
Contact us today and let our experts help you find the perfect packaging solution for your product. Click below to get started.